Automation and process control
These tasks include configuring such process control systems what supervises, controls and keep the controlled processes within a certain limit. The logic controllers (PLC-s), safety controllers (Safety PLC-s) and process control systems (DCS) are among these, which the help of the distributed structure, make these operating trustable. In our work among the others, we are regularly working on systems of Emerson, Hitachi, Honeywell, Siemens and Yokogawa.
Process tuning
Different electric equipment can have unique electric regulator and to tune the regulator it needs to have knowledge about the regulator and the controlled processes as well. In case of Heating center usually raising requirement synchronization of different regulatory loop what makes the task complex. Through the knowledge of our colleague, we have opportunity to fulfil such order.
Process simulation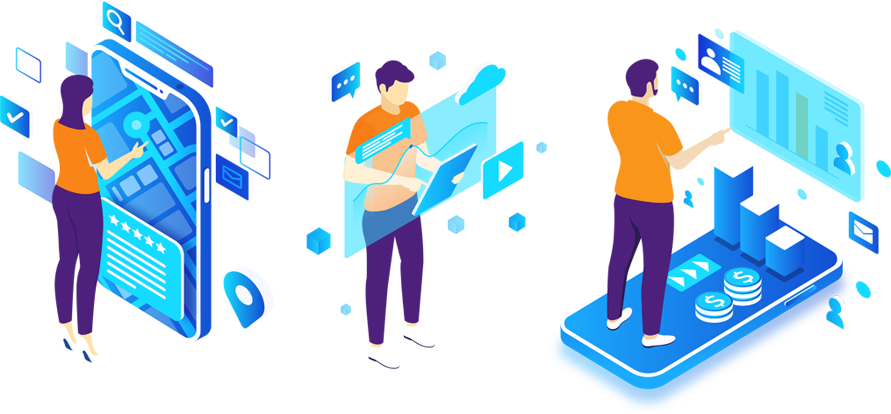 Our main activities to build operator training station for those, who work on a plant where the technology does not allow the intermittent operation, thus the new operators have no possibility to take practice to start, stop the plant or how to prevent malfunction. With help of a software built for this purpose, our colleagues build the technology process and connect it to a copy of process control system. On this system the operators can take practice of plant situations in safe circumstances.
Planning and workmanship of electric equipment
Small size technologies do not require serious process control system, but in any case, they need regulator or use of control equipment, even if we are talking about just to start a pump or turn on a motor of the conveyor belt. In these cases, need a switch cabinet. Our team has enough experience and rights for planning and do workmanship of these type of equipment as well.